crisis pregnancy agency

They were rigorous in analyzing research on the subject provided to them by the CPA. They developed a creative response that handled the issue in a sensitive but realistic fashion.
news
Wilde Stories - Live Event - October 22nd
Mon 26 Sep 2016 by Athena Media
>
Wilde Stories our radio series inspired by Oscar Wilde's collection of fairytales The Happy Prince and Other Tales now takes on a new life as freely available podcasts and animated films.
Press Closer from Athena Media on Vimeo.
From its conception, the project was to culminate in a live event incorporating the original scores by Irish composer Michael Gallen, the wonderful animated films by visual artist Felicity Clear and live readings of each of the five stories from the collection. This ambitious trans-media project will come to completion on October 22nd, where Meeting House Square, Temple Bar will be transformed by the premiere screening of Felicity's stop-motion animated film inspired by the stories, along with the suite of pieces composed by Michael, stripped back and performed by Michael himself on piano. Short readings from the stories will be performed live - further information and tickets via the eventbrite page below: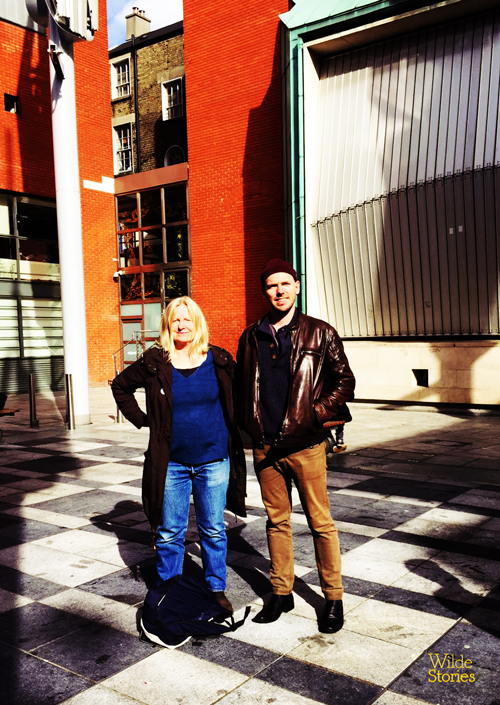 Felicity and Michael in Meeting House Square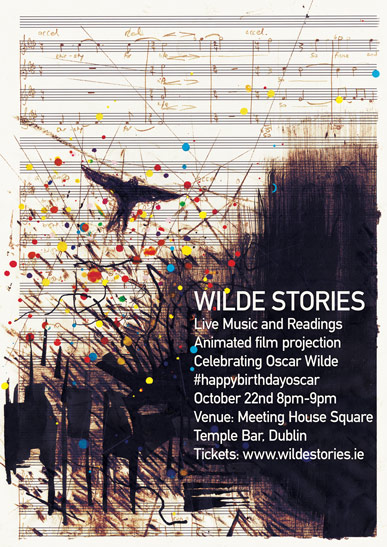 Wilde Stories is an Athena Media production made with the support of the Broadcasting Authority of Ireland, RTÉ Lyric FM and Dublin City Council.