November 18th, 2013 by Helen Shaw
Tweet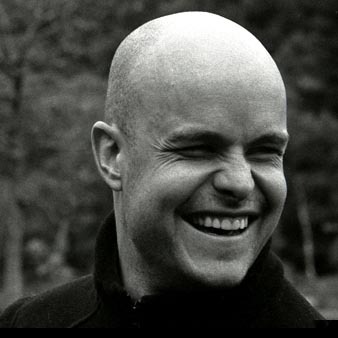 One of the highlights of our TV and video work last year was Beyond Limits with Mark Pollock, a preview of the Irish athletes participating in the Paralympic Games at London 2012. We met some fantastic characters like Darragh McDonald, Mark Rohan, Michael McKillop and Jason Smyth who came home with gold medals.
In the months following the London games we were determined to follow not just the stories of the outstanding athletes who went to London but to track the emerging new generation of new Paralympic athletes emerging post the games and inspired by the medal winners of London. Since then we've been filming with a whole new bunch of potential stars including tandem cyclist Peter Ryan, discus thrower Niamh McCarthy, swimmer Ailbhe Kelly, wheelchair tennis player Garreth Greene and a young veteran of London, long jumper and sprinter Heather Jameson. Once again the wonderful Mark Pollock is our presenter.
Beyond Limits The Next Generation - Trailer from Athena Media on Vimeo.
"People coming through see me on TV, so they look at myself as someone who has been there and done it and somebody who has the experience that they want to learn from" - Jason Smyth
In this new documentary, Beyond Limits, the Next Generation you will get to meet not just the new generation but you'll see the medal winners from London mentoring and guiding those inspired and motivated by London and the Irish achievement.
"I feel that I definitely have something to give back to people who are starting off, whether that would be in athletics or cycling or just paralympics sport in general" - Catherine Walsh
Beyond Limits, the Next Generation is currently in post-production and will air on Setanta Ireland. Expect a transmission date shortly. Made with the support of the BAI and the help of Paralympics Ireland.